**ProductLead analysis: 2021 proved that creators economy can significantly thrive on the Romanian market ** Influencer marketing is often mentioned among the most important digital marketing trends for 2022 and the upcoming year. As a matter of fact, in 2022 the influencer marketing industry is expected to grow more and to reach $15bn, with a starting point of $1.7bn in 2016.
Influencer marketing campaigns involve the collaboration between digital creators with strong communities and brands interested in reaching them through a more convincing and unique voice than traditional advertising. More than ever, online audiences are inclined to search for original and genuine content, look for a variety of available options, to engage in conversation with brands that inspire them. In this digital landscape influencers seem the be a trustworthy source of information and inspiration, and to direct the way people are perceiving brands. They are brand ambassadors that easily create engaging and convincing content because they master the specifics of their niche, know their audiences, and already have an ongoing relationship with them.
All these trends were early spotted by ProductLead, the first Romanian SaaS company that tapped into the influencer marketing industry and paired it with automation and visual commerce to generate compelling product experiences for the brands aiming to sell their products faster and get closer to their customers. Part of ProductLead's mission is to encourage digital creators in their work and connect them with brands willing to use the power of influencer marketing.
Looking back at 2021, the data provided by ProductLead shows that big steps were made for the creators' economy on the Romanian market. The collaborators working with brands through ProductLead's influencer marketing campaigns benefit from over €250,000. Compared to the global influencer marketing picture, the numbers may seem not extraordinary, but looking at the fact that in Romania creators' economy is in its early stages, the numbers are promising.
Through their influencer marketing feature, ProductLead generated more than 140 campaigns in 2021, for more than 30 brands coming especially from the beauty and FMCG industry.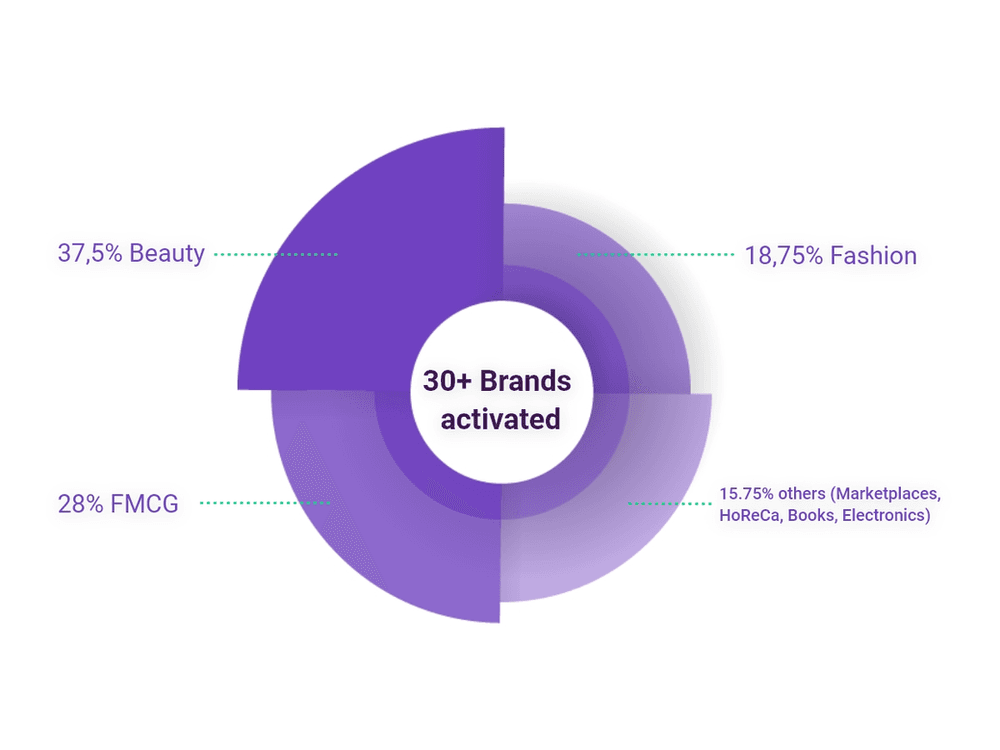 Over 1,000 unique influencers partnered with ProductLead in 2021, bringing together a total audience of 25M followers. From Micro to Mega, all the digital creators were delivering more than 30,000 pieces of original content, various forms: Instagram posts and stories, reels, videos, photo carousels.
As seen by the brands, collaborating with content creators it's an easy way to 'obtain extremely creative and relevant content for our brands and our consumers' (Rodica Pop, Brand Manager Alka Group).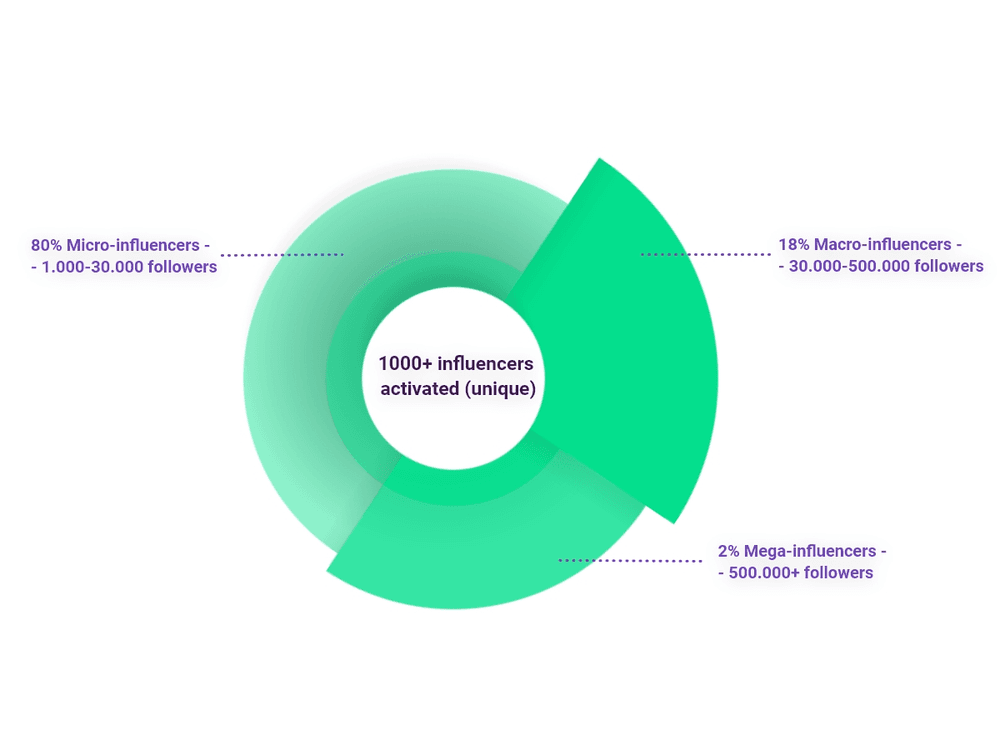 And if you're wondering what are the most interesting communities and influencers profiles for the marketers, according to ProductLead we can definitely highlight lifestyle, fashion, and beauty.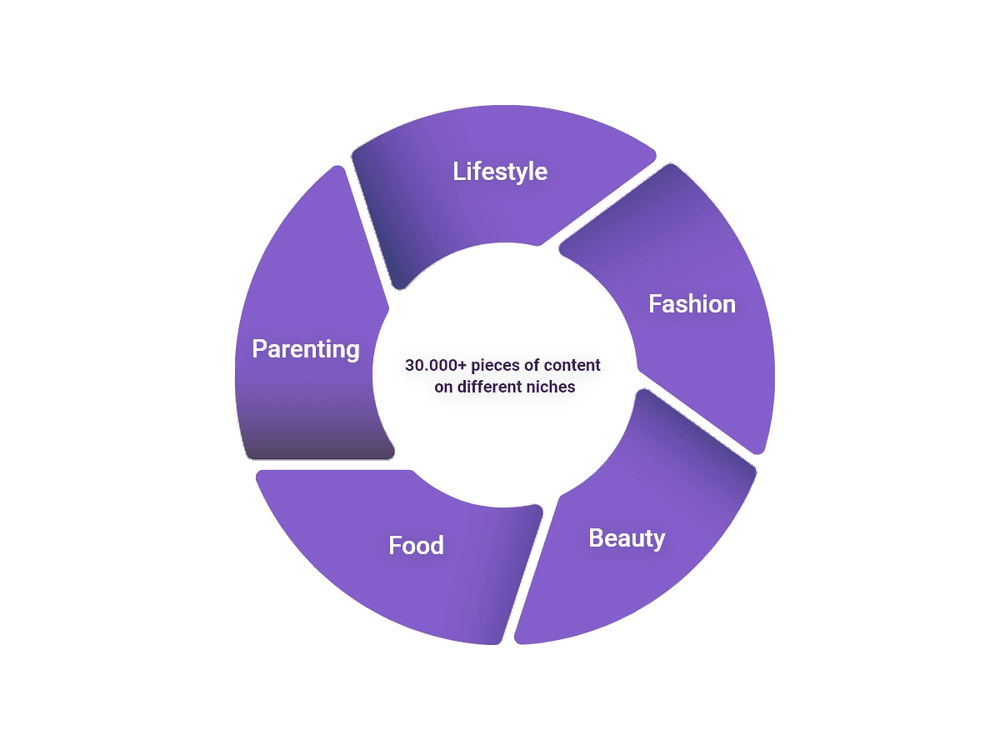 Looking forward to 2022, Yana Stoica-Marcu, Influencer Marketing Manager at ProductLead, highlights the fact that ''if in the past years the influencer marketing campaigns were perceived as nice to have, now the brands are understanding their significance in the marketing mix. Brands ask more and more for out-of-the-box campaigns, and they're looking for nano and micro-influencers who create authentic content that can be repurposed in various digital touchpoints meant to add value for the consumers''.