In the dynamic world of business and entrepreneurship, it's often said that your network is your net worth. And for those who have had the privilege of being part of the InnovX Community, this statement couldn't be truer. The InnovX Community, a dedicated space for entrepreneurs who have successfully completed one of our programs, such as InnovX-BCR Program or InnovX | EIC Program, offers an array of benefits that extend far beyond the completion of the program itself. Let's dive into the numerous advantages that await the members of this thriving community.
1. Access to Exclusive Opportunities: One of the standout features of the InnovX Community is the access it provides to opportunities that continue to emerge even after participants have completed our programs. In the ever-evolving landscape of entrepreneurship, staying ahead is crucial and being a part of this community ensures that you are always in the know about the latest trends and emerging possibilities.
InnovX likes to create connections and do whatever it takes for its companies to meet stakeholders such as local and global corporations, board advisors, diplomats and commercial trade department representatives, investors and students for internship. FieldOS had the opportunity to be facilitated by InnovX into going to London Tech Week, representing one of the starts of their success.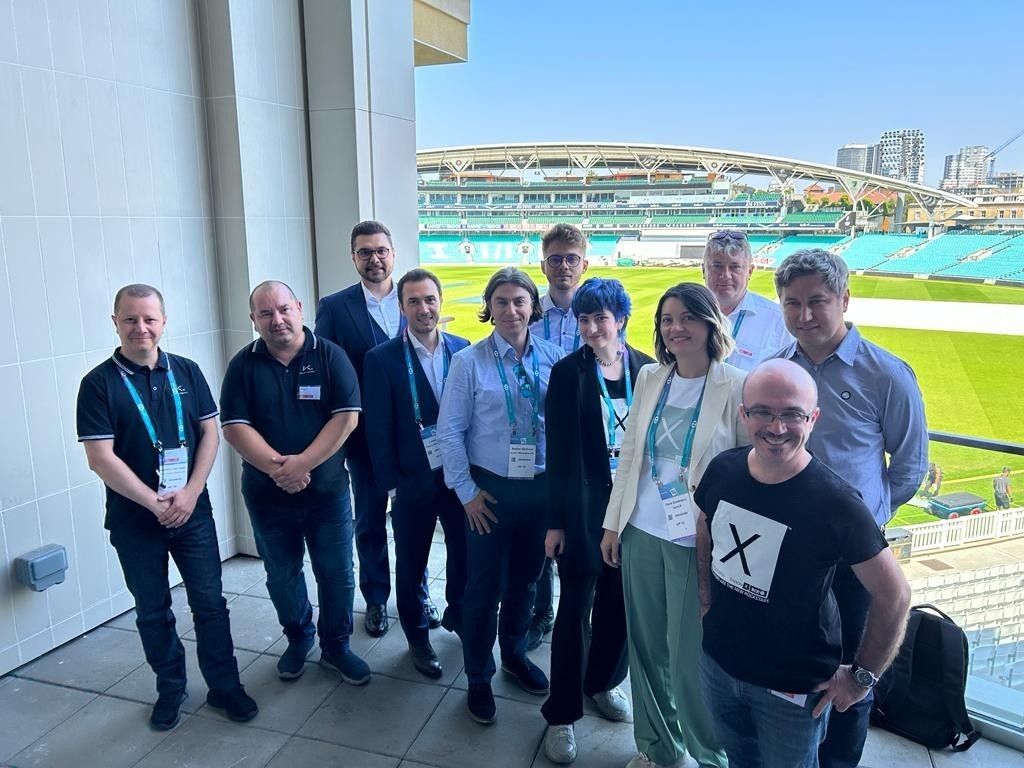 This unique conference connected its participants not only with venture capitalists but also with a diverse ecosystem of startups, strategic partners and esteemed government representatives. With a rich pool of over 30,000 participants, we seized the opportunity to navigate the bustling event, strategically connect with 300+ speakers and explore synergistic partnerships with 70+ organizations over 5 full days and 6 zones.🌐
2. Powerful Partnerships: Collaboration is the cornerstone of success in the business world. Members of the InnovX Community are not only well-acquainted with this fact but are also actively engaged in forming strategic partnerships. The InnovX network boasts partnerships with renowned companies, offering a direct path to collaboration and growth. Among these partnerships, the one with the British Embassy Bucharest stands out prominently, being by our side at London Tech Week as well, with Cristina Dragu 🇬🇧💰🚀 , one of our dear supporters of InnovX initiatives, in front!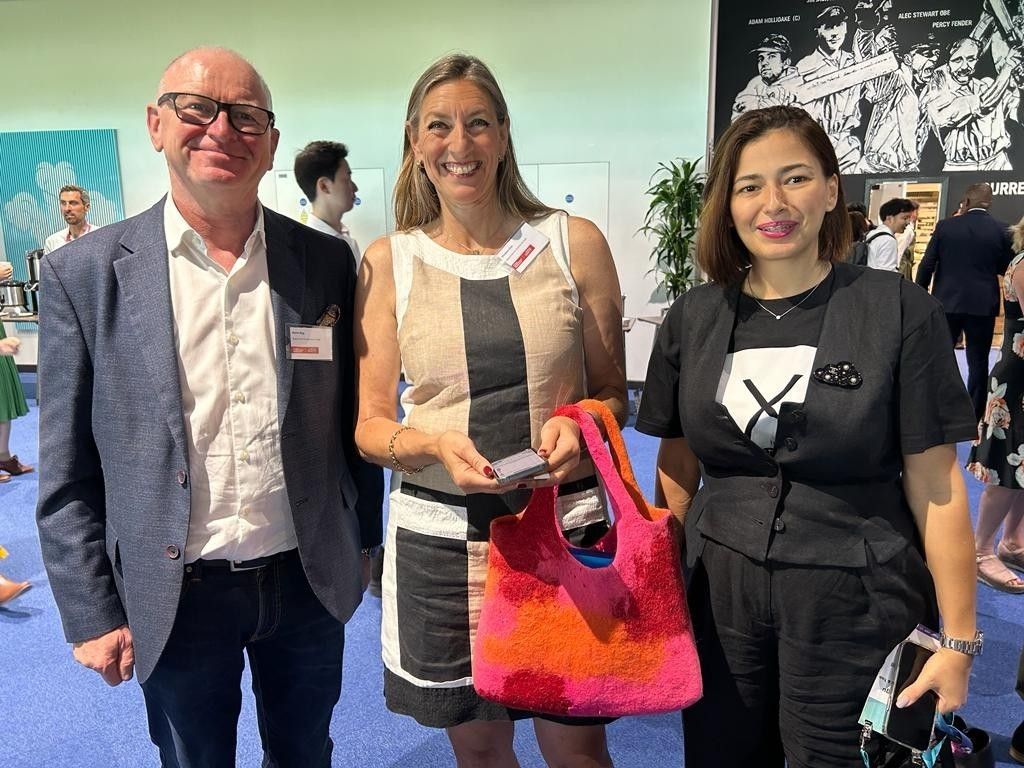 3. A Gateway to International Expansion: The partnership with the British Embassy Bucharest is a shining example of the kind of international opportunities that InnovX Community members can tap into. The recent achievement of FieldOS, an alumni of the InnovX-BCR Program, serves as a testament to the global reach and potential unlocked by this partnership. FieldOS's acceptance into the UK's Global Entrepreneur Programme (GEP) is a milestone worth celebrating.

4. FieldOS: A Success Story in the Making: FieldOS, a shining star in the InnovX Community, has made its way into the UK's Global Entrepreneur Programme. This competitive program is designed to support high-growth and innovative businesses from around the world, enabling them to scale up in the UK. For FieldOS, this is a remarkable opportunity to take their business to new heights.
As part of the GEP, FieldOS will receive a tailored package of support, including access to mentors, investors, and government resources. This kind of support can be a game-changer for any startup or emerging business, providing them with the resources they need to grow, innovate, and thrive. FieldOS will also be able to participate in a host of exclusive events and networking opportunities. This means they will have the chance to connect with like-minded entrepreneurs, potential investors and influential figures in the business world. Such connections can open doors that were previously unimaginable.
Behind all of these opportunities, there are some incredible people that support us and our initiatives, such as Eduard Popa, Dr Alan Lowdon OBE and Martin Ring.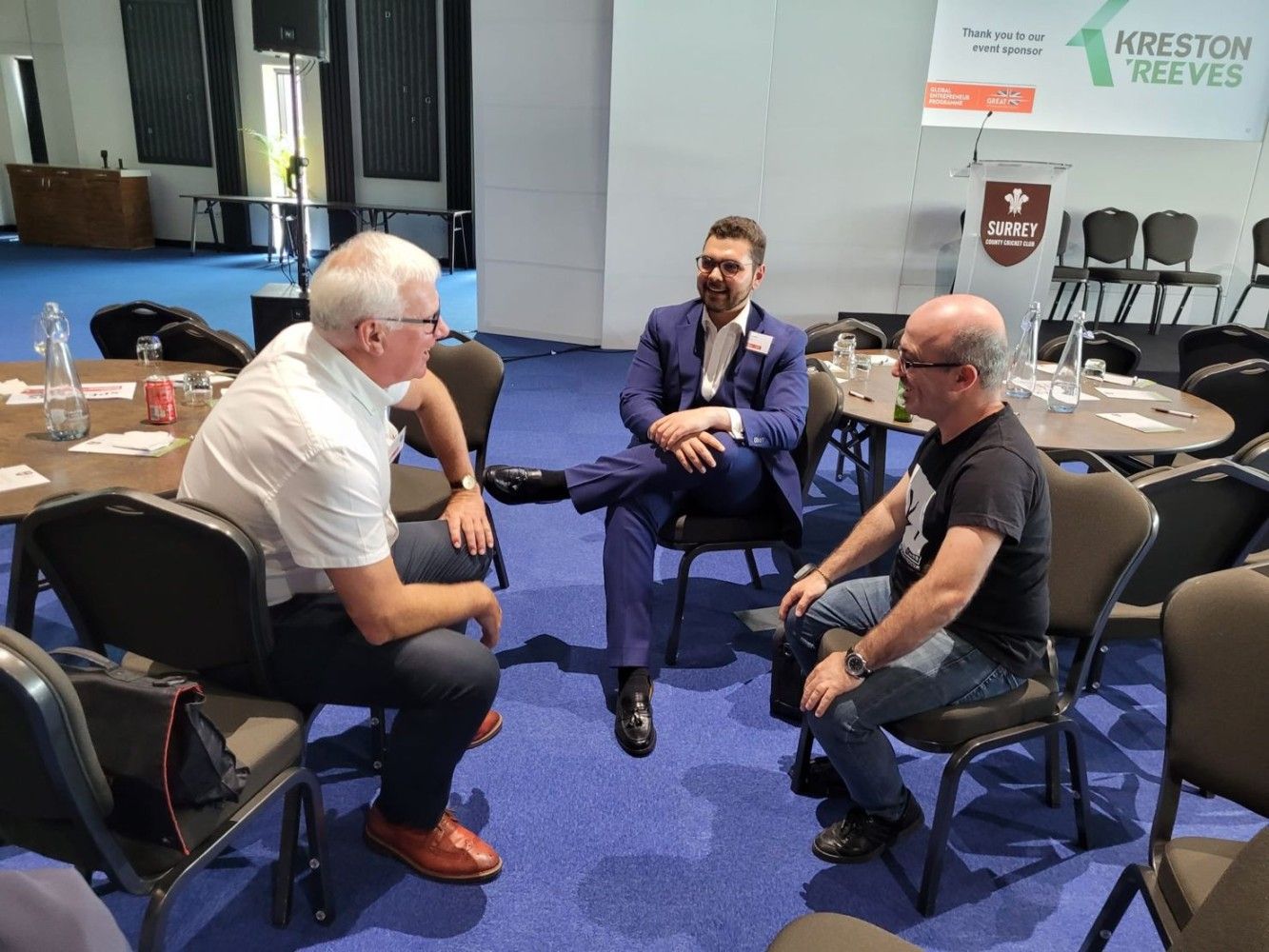 In the realm of innovation that knows no borders, one individual deserving of our spotlight is Cristina Dragu 🇬🇧💰🚀 🚀.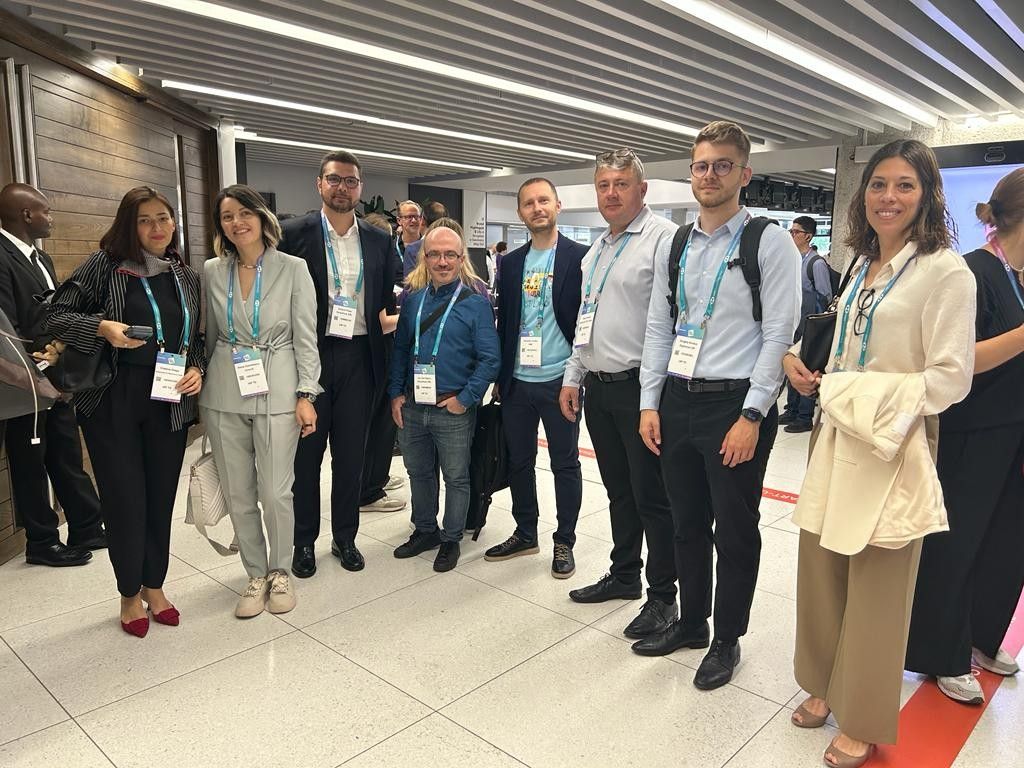 Her commitment to harnessing the power of innovation has paved the way for a remarkable partnership with the British Embassy in Bucharest and the Department for Business and Trade. Cristina's important role in fostering the growth of innovators cannot be understated, as her efforts culminate in events that unite a thriving community of dedicated innovators and entrepreneurs, thereby opening doors to a multitude of promising opportunities including entering in the markets of UK!
The InnovX Community is not just a network; it's a platform for growth and a gateway to a world of opportunities. The partnership with the British Embassy Bucharest and the success of FieldOS in the UK's Global Entrepreneur Programme exemplify the new markets in which the companies within the InnovX programs can get.
If going to Japan or UK markets sounds appealing to you, take the chance to contact us HERE.