The StartupsAlliance.EU global community is, besides the opportunities that our program offer, the key to a better scaling both during acceleration and in the future of our startups. We offer the benefit of being part of a strong community that can represent the ace up your sleeve!
After some time, the InnovX–BCR Alumni have shown visible achievements on their own. We care about their growth even after startups' participation in our program and we asked them what their achievements and needs are, if that's the case.
We are going to present in this article three different first and third person perspectives of the InnovX-BCR Alumni: Charger.ro, Fagura and QuickLegal.
Charger.ro
"Charger.ro is the first integrator dedicated to smart and green solutions and services – with a trustworthy portfolio of BEVs & PHEVs charging stations, PV systems, and Smart City solutions – for people and companies.
From advisory and know-how to a curated portfolio of solutions, implementation, and connected services, Charger is the answer for the cleantech solutions industry. Our mission is to offer our end-customers the opportunity to choose the right solution in a safe, fast, and simple way, from a complex and complete range of products on the market and verified and reliable suppliers. Because we are working with high-risk components and solutions (electronic components), we believe that we overrun a huge liability for our customers in their locations and their relationship with their assets.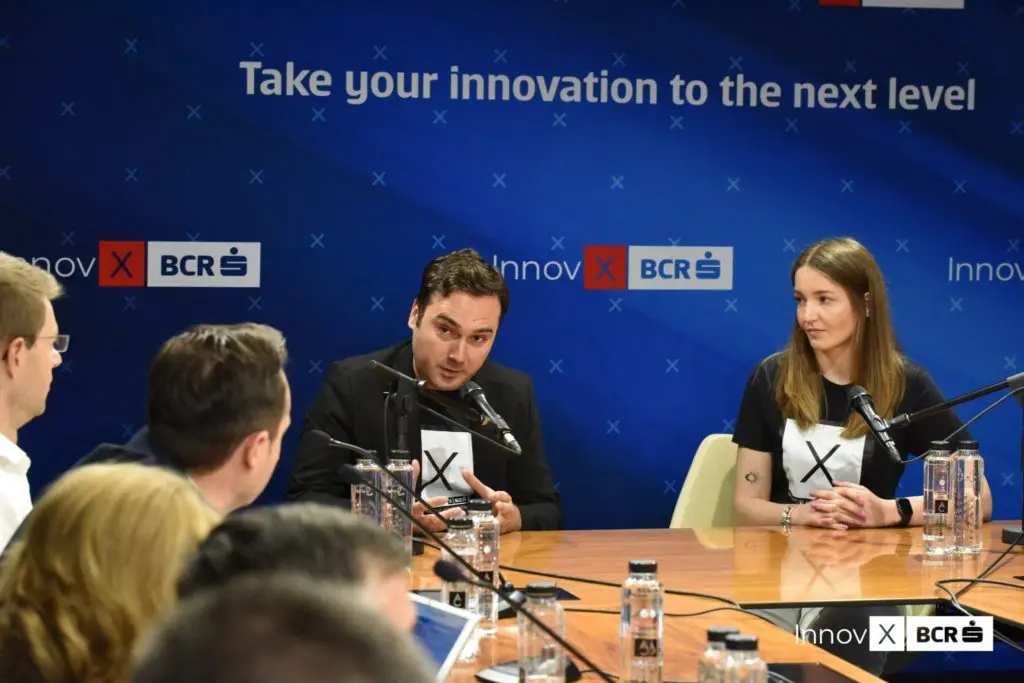 After finishing our InnovX-BCR journey in June 2022, we continued our growth and development, by bringing on clients, partners, advisors, teammates, sellers and services providers, and investors. In December 2022, we announced the closing of our pre-seed funding round, coordinated by Bravva Angels, with the lead investor being ATM Ventures.
We launched our MVP in mid-April 2022, and since then, we sold and implemented over 50 solutions, at a national level. We have over 30 producers and resellers signed and ready to be listed on our platform and we plan on launching the new Charger.ro platform mid-February 2023. It will bring new features and functionalities that will create access to both individuals and companies to the cleantech industry.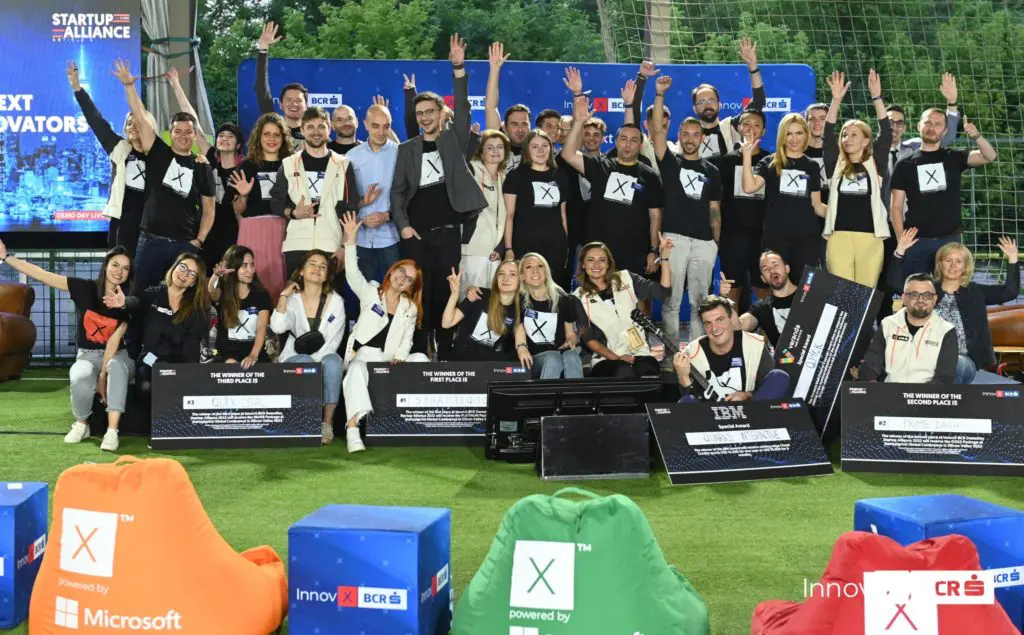 What are our challenges?
Right now, we are focusing on execution and transcription in the reality of the strategy built during 2022. We want to test various scenarios, grow our client and seller portfolio, and innovate in terms of approach and technology. We believe that the #1 differentiator will be us being able to offer integrated services and products in one click and offer easy access to a clustered and extremely specialized industry and technology. Nonetheless, we are looking to grow our operational and sales team, and this is quite a challenge when it comes to finding a mix of skills between engineering and sales. This is where we want to open a call to action for our internal needs.
On the other hand, if you or anyone you know, wants or wonders about implementing an EV charging device, photovoltaic panels, or a Smart City solution, we are here with advisory, financial matchmaking, a curated portfolio of devices, installation services, and long-term support.
What book caught our attention recently?
One of my all-time favorite books is ""The Five Dysfunctions of a Team: A Leadership Fable"" by Patrick Lencioni. I received it as a gift and it has quickly become my recommendation for entrepreneurs, team leaders, and not only. Though it's a fable, as its title states, the story is both accurate in its root diagnosis of a team and human interaction dysfunctionalism, and is as pervasive as human nature itself. It is about how culture impacts collaboration, idea generation, and execution – all 3 of the most important growth and innovation vectors. "
Charger.ro participated in the InnovX-BCR Demo Day on the 15th of June and pitched in many of our events dedicated for their growth. Here is their testimonial about their experience in our program: Iulia-Dorobantu.mp4
Fagura In the long term, Fagura will be an online bank where people can manage their entire financial life online. In the short term, they will develop a credit marketplace, based on p2p lending technology, where people looking for loans at a lower percentage than on the financial market meet investors interested in a more consistent profit compared to bank deposits. In perspective, Fagura 's vision is for people to be able to manage their entire financial life online. Their mission is to revolutionize the financial system and create exceptional services, where customers can get, multiply and control money at a click away.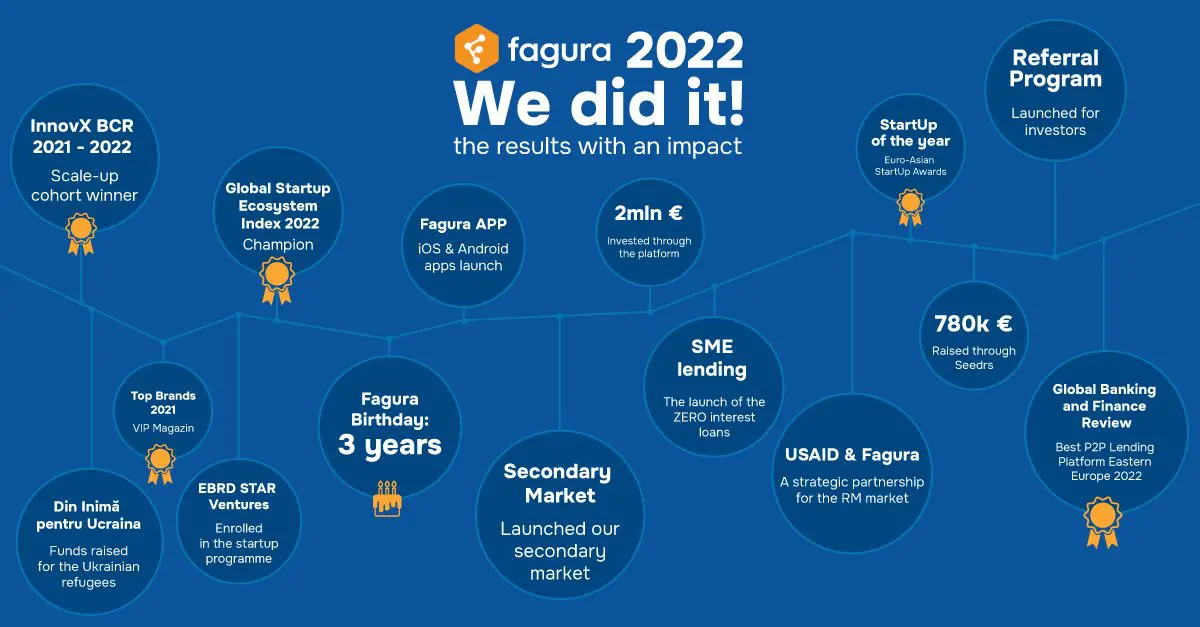 The results for Fagura after participating in the InnovX – BCR Program are divided on each month, showing a gradual development each time.
So, starting with February, they won the first prize and Special Ziarul Financiar Award of the InnovX-BCR Demo Day Scaleups edition of 2022.
What happened after that?
After they were in February the InnovX BCR 2021 – 2022 Scale-up cohort winners, in March Fagura fundraised 65 500 MDL for the Ukrainian refugees at Din Inimă pentru Ucraina.
In April, Fagura appeared in Top Brands 2021 VIP Magazin (MD Famous People Magazine), one month before turning 3 years of activity in May.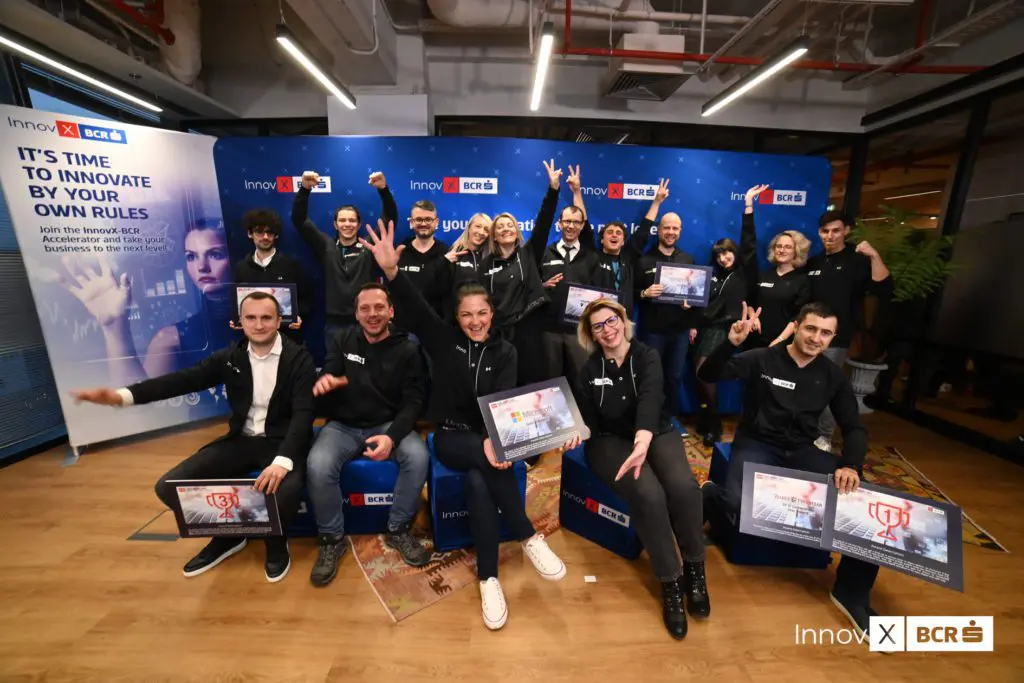 Other events of May were the Global Startup Ecosystem Index 2022 and EBRD STAR Ventures Enrolled in the startup programme.
In July, there was the SME lending – The launch of the ZERO interest loans and they had 2 mln euros invested through the platform.
They also launched Fagura APPs iOS & Android and their secondary market and in August happened a strategic partnership for the RM market: USAID & Fagura.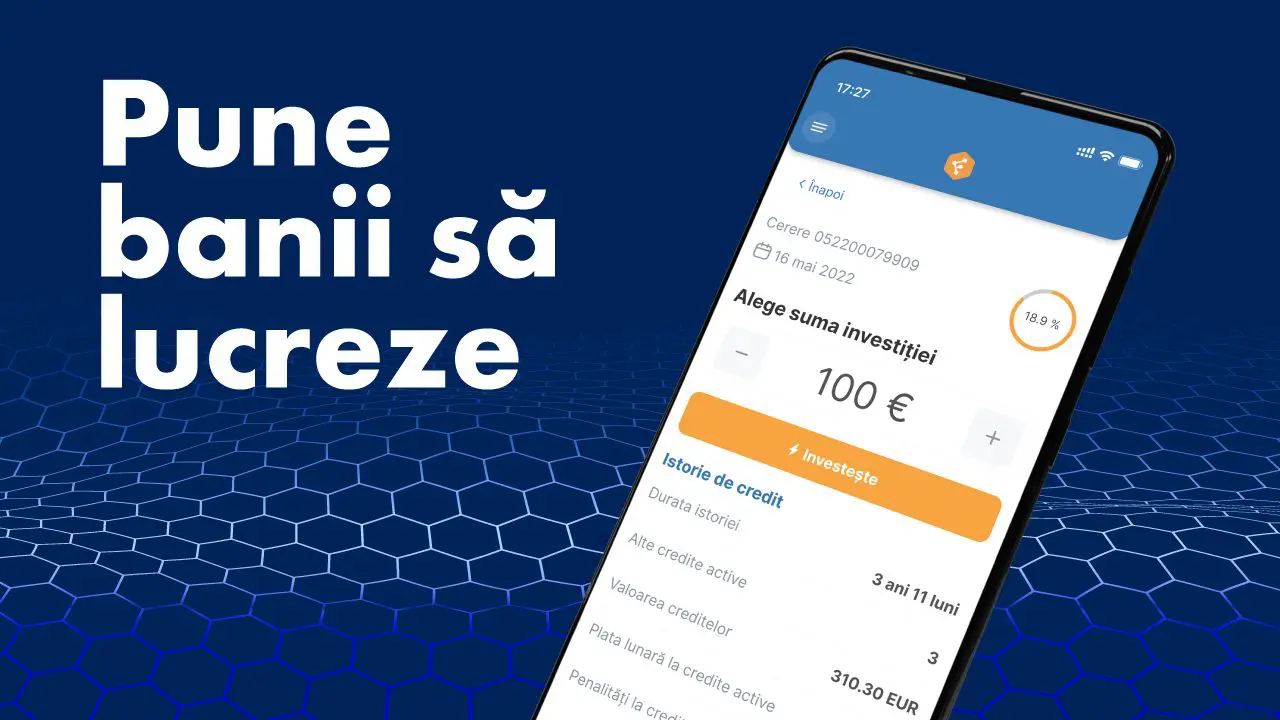 Fast forward to October, they were nominalized at the StartUp of the year – Euro-Asian StartUp Awards and in November, Fagura had 780 k euros raised through Seedrs.com
In December they were nominalized at Global Banking and Finance Review Best P2P Lending Platform Eastern Europe 2022 and had the Referral Program – Launched for investors.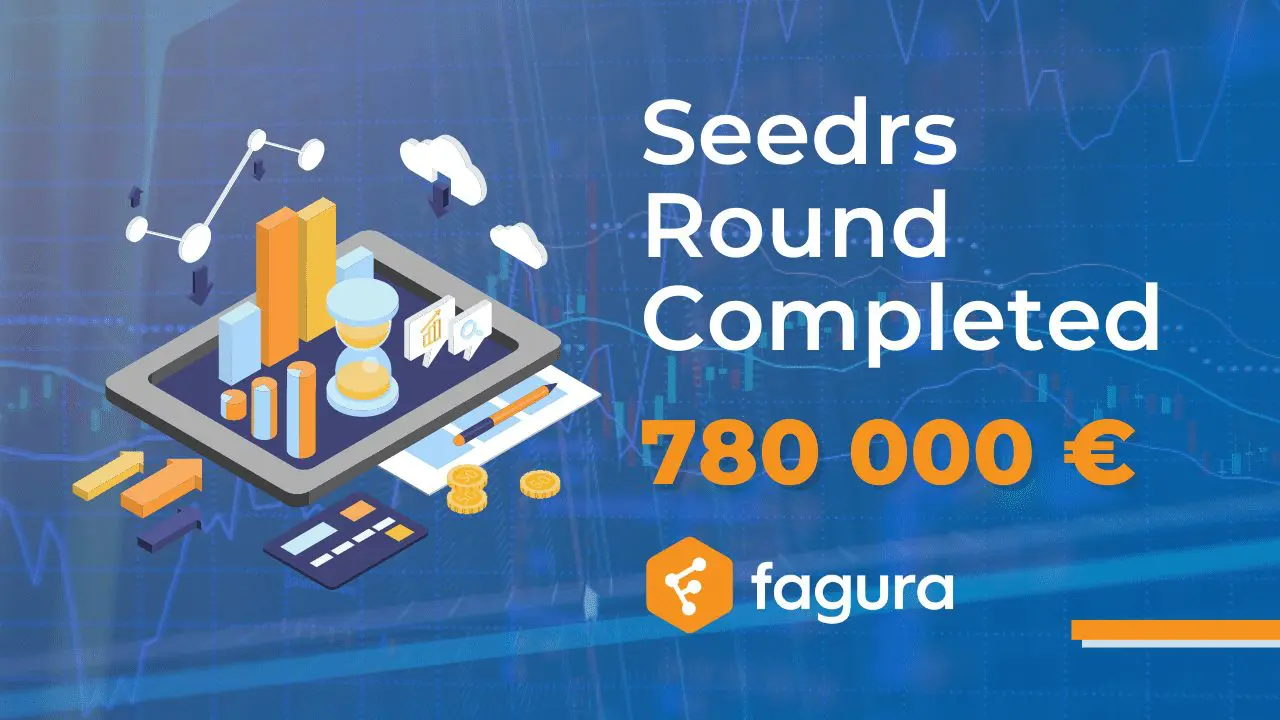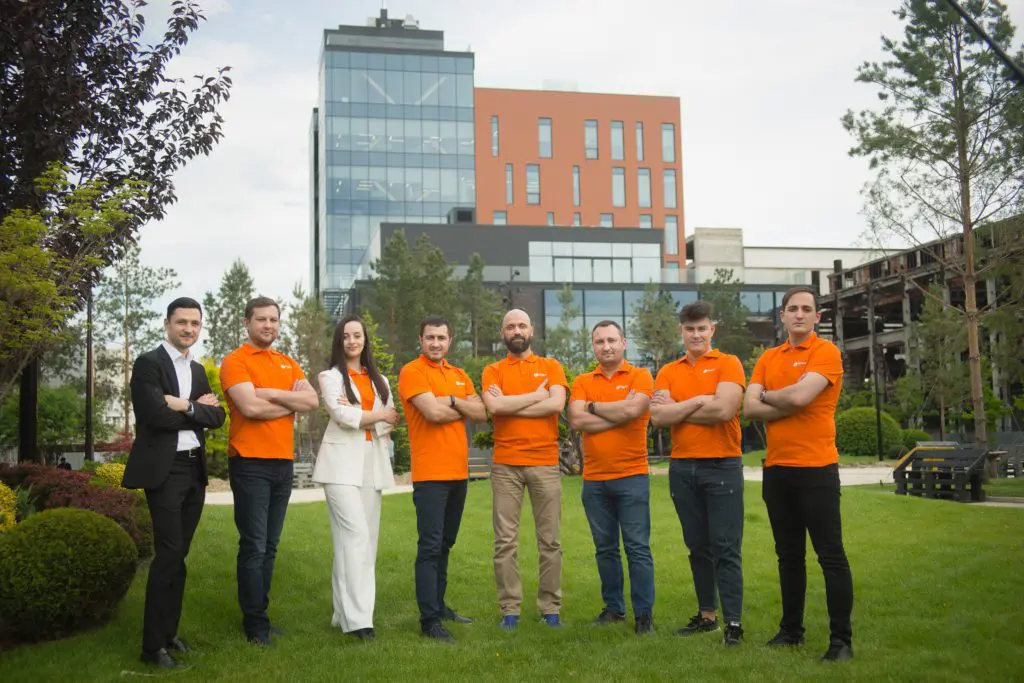 As of today, Fagura intermediates loans for individuals and companies in Moldova exclusively. However, investors from the EU and the UK are welcome to the platform. In Romania, they are in the Authorisation process with ASF, the local Financial Supervision Authority as a crowdfunding platform. They are waiting to be fully available to the public here and we are working on developing the first digital banking services. Fagura has a survey that can be shared throughout your network.
What are our challenges?
We would be interested in answers coming mainly from:
· Companies
· Active borrowers or entities interested in a lending product
What book caught our attention recently?
"The book I would highly recommend to any startup founder is ""Antifragile"" by Nassim Nicholas Taleb. It provides valuable insights into how to build a business that is resilient and able to thrive during periods of uncertainty and change. In addition, the book offers practical advice on how to manage risk, develop strategies for growth and create an environment of innovation." – Tudor Darie, CEO Fagura
** Quick Legal** "We are a team of lawyers and IT professionals who, through innovation and digitization, want to offer you a complete platform to help you find the answer to any legal problem you encounter. We come to your aid with information of interest, especially in the field of labor law and commercial law, as well as with legal advice from lawyers specialized in these fields.
QuickLegal provides free access to public interest legal information and facilitates interaction between clients and lawyers, while you save your time, money and energy for the more important things in life. Because professionalism is the basis of our activity, we ensure that ethics and quality of services, values that characterize the field of law, are fully respected. Transparency and communication are the basis of our work."
QuickLegal participated as well at the InnovX-BCR Demo Day on the 15th of June and they won the third place after pitching on the scene with a jury watching them carefully! They also won Mindspace Bucharest Special Prize. But what did they manage to do after this event?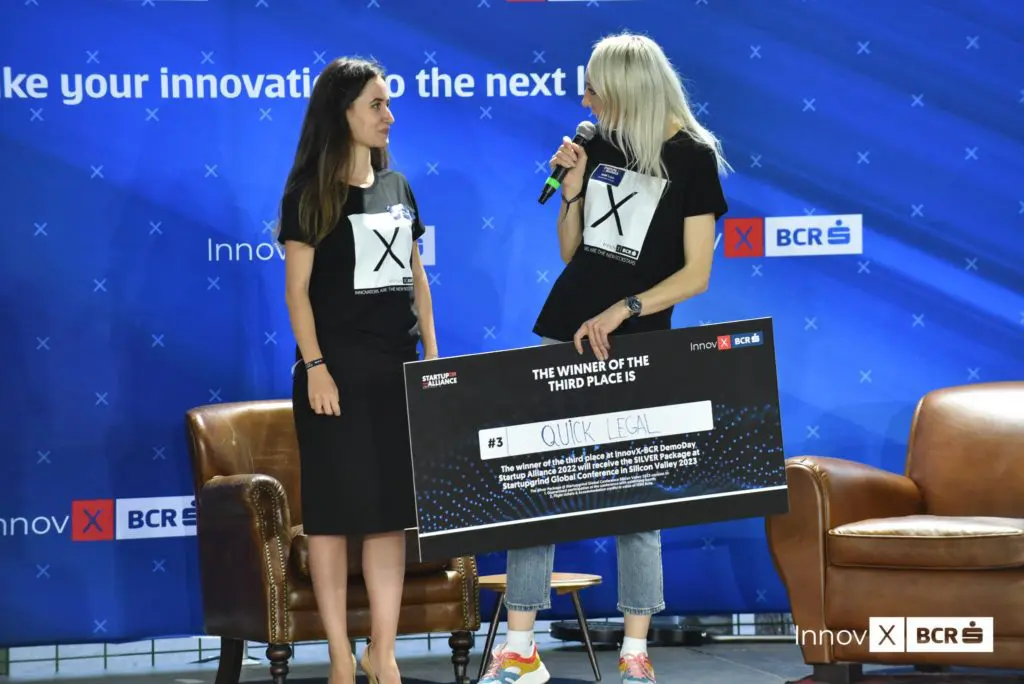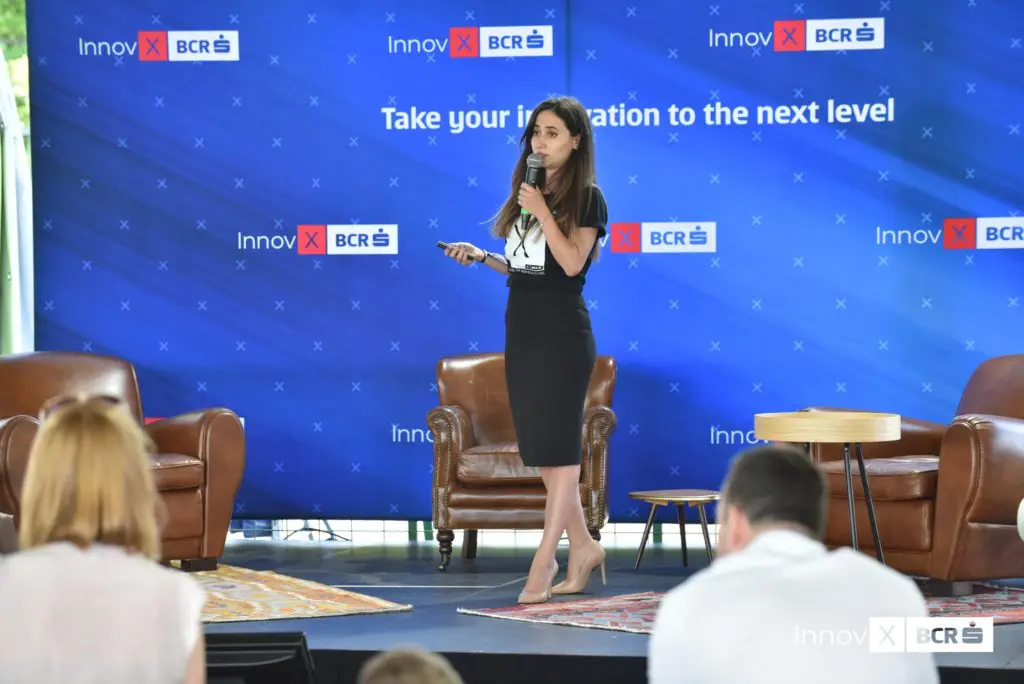 QuickLegal managed to gain 1800 users follow us on social media and 200 users (lawyers and customers) enrolled on their platform. In addition, more than 20 cases were opened with the registered lawyers the first 4 legal assistance agreements were signed via their platform.
Quick Legal participated and won the second place at Wolves Summit 2022 out of 799 participants (from the EU), an event of our program.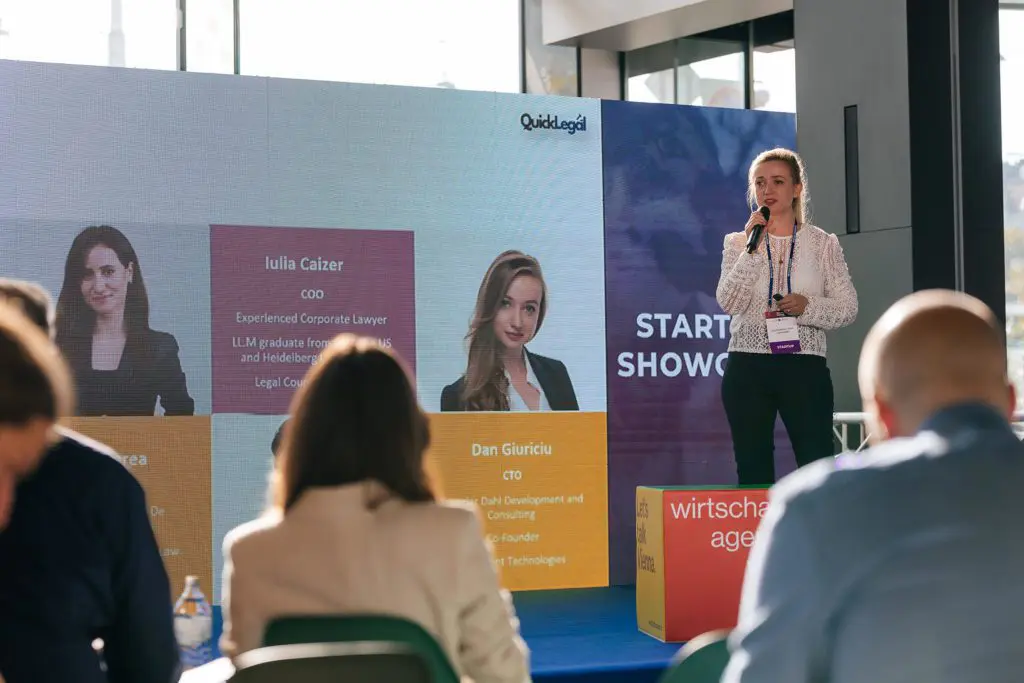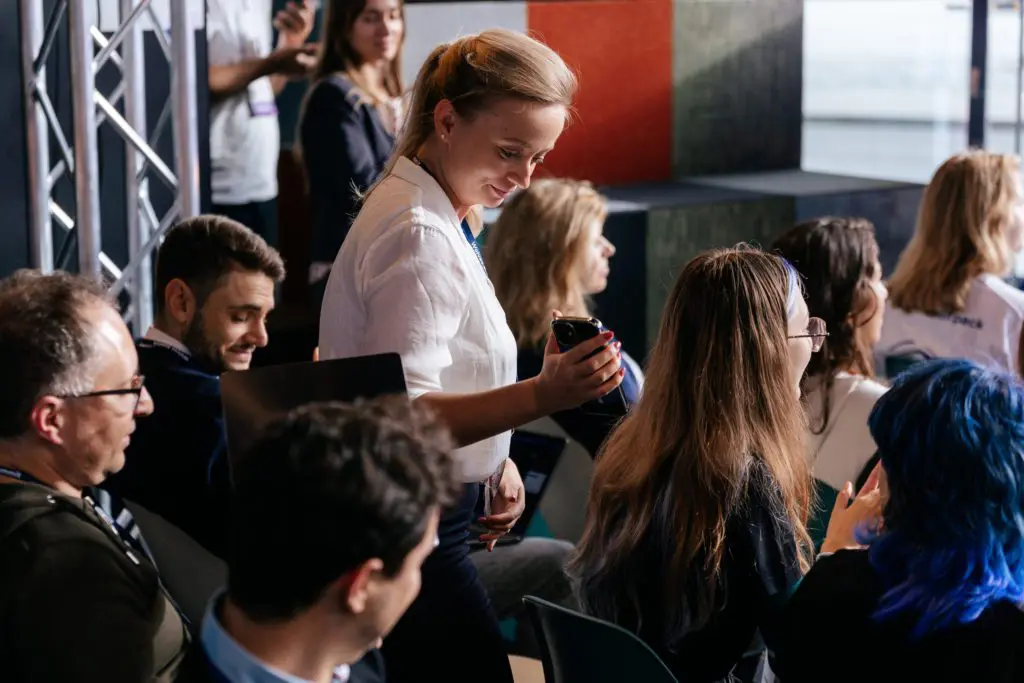 They attended and pitched at Oslo Innovation Week 2022 and 4 partnerships have already been concluded and 3 are in the process.
More than that, they were featured or participated as speakers in conferences organized by Juridice, Ziarul Financiar, CEE Legal Matters, Profit News, start-up.ro, The Recursive and were nominated as one of the 23 new Romanian women in tech to follow in 2023 by The Recursive.
What are our challenges?
Their challenges consist of doing marketing and sales with limited resources, finding investors and interns to create more content.
If you're interested in what they are doing, you can register to their platform here!
What book caught our attention recently?
The book is called Venture Deals by Brad Feld, Jason Mendelson, their inspiring quote being « Attitude impacts outcome. »