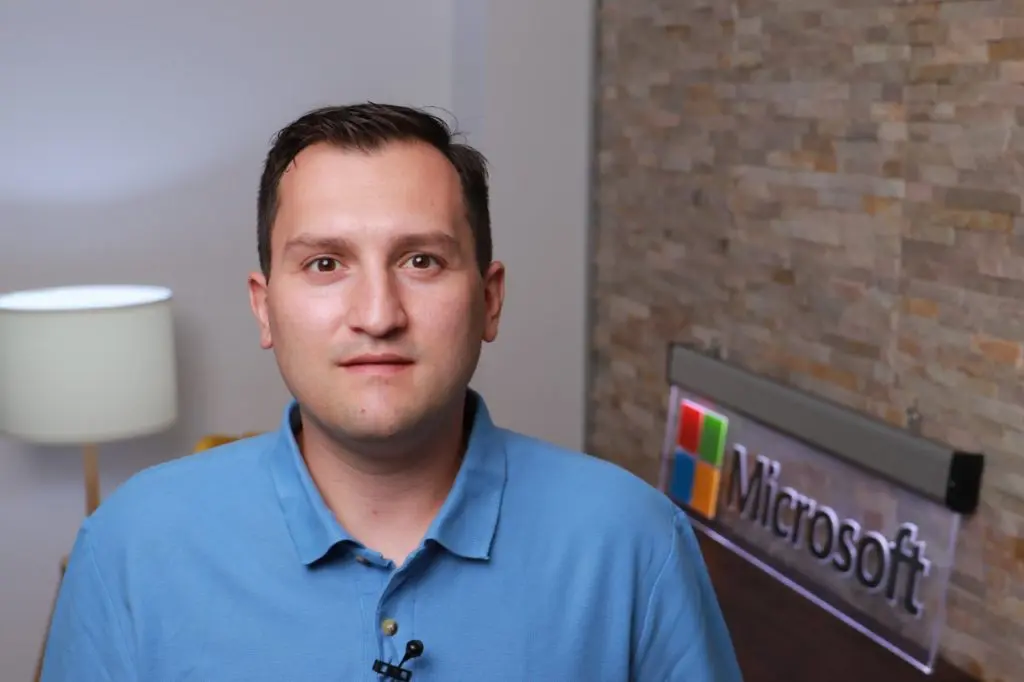 Robert Pufan is a Cloud Solution Architect for Modern Work, working for Microsoft Central & Eastern Europe – Partner Tech Team. Robert has a license degree in Cybernetics and Management, he is a Microsoft Certified Trainer, and he currently holds a ProSci certification in Adoption & Change Management.
In his current role, Robert is helping Microsoft partners grow their skills by publishing new solutions and applications for the future of work. He's been in Microsoft for approx. 8 years and counting, going through different areas, such as: mobile devices & services (Nokia), consumer devices sales (retail for Romania & Poland) and for more than 2 years, he is part of the commercial partner team focusing on the future of work solutions. In his free time, Robert is volunteering in the digital transformation of education in Romania, helping teachers adopt and use technology in and outside the classroom.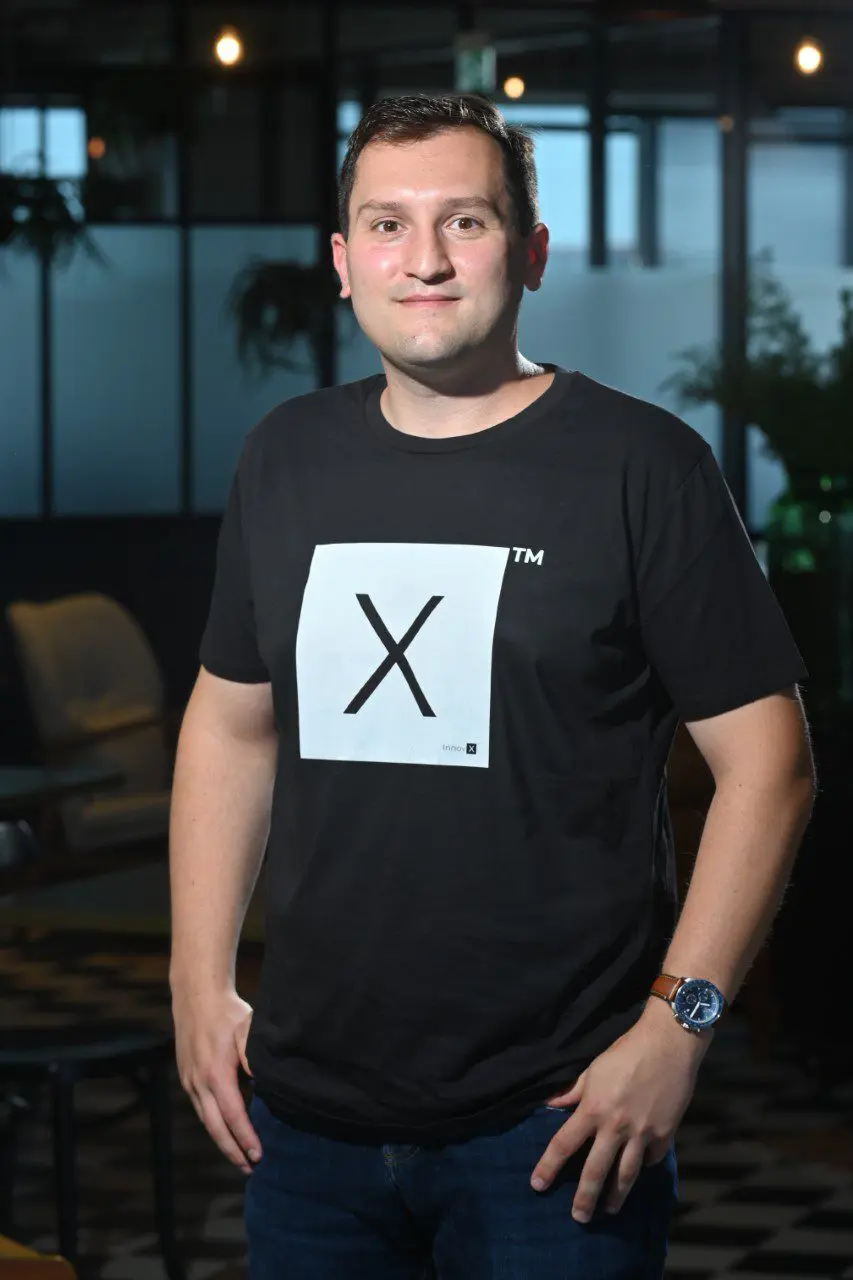 Robert Pufan has a crucial role in the InnovX Acceleration Program, by mentoring here. With his expertise and willingness to share his knowledge further to companies that wish to scale, he pushes the innovative minds that participate in our accelerator forward, giving them a hint regarding their growth. His workshops that he is holding in our programs are of a considerable relevance, giving a clear and approachable perspective representing Microsoft. Robert Pufan is invested in showing how to build solutions regarding the internal work of a business that wishes to scale. More about his contribution and his solutions you can find by participating in the InnovX -BCR Program. Below is just a sneak-peak of his initiatives!
The Scaleups and Startups that participate in our program can learn how to create and improve a business plan, practice and adapt their pitch by performing in front of investors, clients and potential members of the team, access to alternative finance guidance and benefit from an impactful marketing campaign.
Get the chance to participate in international conferences such as Select USA, enter new markets and sign PoCs' with corporate clients inside our portofolio by registering for the Startups Cohorts here!