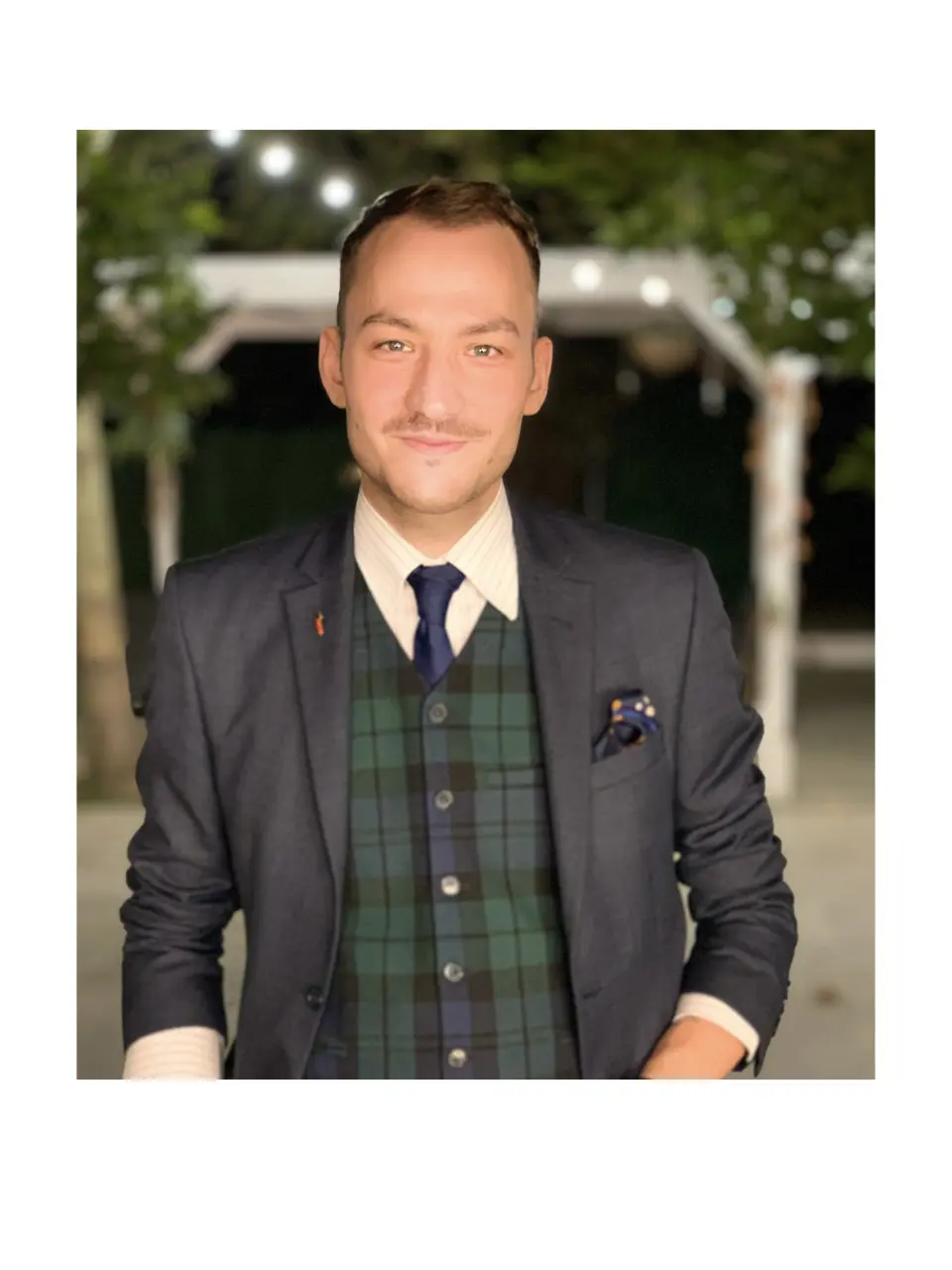 Ovidiu Kislaposi is one of the InnovX's mentors! Through his expertize and knowledge that he gained through years of working in relevant fields, he is ready to share his professional perspectives to the participants of the InnovX Acceleration Program.
Ovidiu provides product leadership consultancy in the Software product development area. He works with different organizations to create great products for their customers. He consistently places the customer at the of every business and product decision he takes. Always eager to design high-impact and ingenious solutions to problems, by blending business & IT capabilities.
Ovidiu has a professional experience of 13 years in customer service, product creation & delivery and project management. He has previously taken different roles in banking product management and project management in both Retail and Corporate segments for top banks in Romania like BCR and ING. Currently, Ovidiu's main focus is to lead product development and projects for big European Telco industry players abroad.
Ovidiu is driven by the passion to collaborate with people from all over the World and to create a positive impact for the society he lives in. He believes in sharing his experience with others, to help build a collective knowledge which can generate 'mind disruptions', which he says could be key for moving the World forward to a different type of society.
Most products are nowadays mainly or fully dependent on technology and the way we shape our kid's future is defined by our day-by-day decisions. That's why Ovidiu is keen to share his product development approach with start-ups and young professionals.
More about his contribution and his solutions you can find by participating in the InnovX -BCR Program. Join us here!