We are happy to introduce you to Alexandru Bogdan who is part of the InnovX-BCR team of mentors in our program.
Thanks to his experience in both the Romanian and international entrepreneurial ecosystems, we asked Alexandru to join us in our mission to shape the future of the startup environment.
With over 15 years of experience within the digital and innovation fields, always on the move, passionate about simplicity, strategic thinking and crafted customer experiences, Alexandru is the CEO of ROCA X VC, hunting for promising early-stage start-ups, accelerating their growth and helping shape them into tomorrow's unicorns.
Alexandru has a background in both computer science (major in AI) and economics, and, prior to ROCA X, has held multiple leadership positions (Head of Digital in Vodafone, Marketing Director of BSC, etc) in various units (IT, telecom Network, Customer Operations, Marketing, Product Design) accumulating broad business experience that supported him in establishing his own growth hacking consultancy practice.
With a strong track record of successful strategic, transformational and commercial implementations based on cutting-edge technologies, Alexandru never stopped learning and challenging himself, some of his latest learning experiences include Seth Godin's altMBA or the Venture Finance Program ran by Said Business School at Oxford University.
When it comes to his contribution to all three programs, Alexandru is a very dedicated member.
Thanks to his expertise and understanding of the industry, Alexandru is always open to supporting and guiding entrepreneurs, whether it is a mentoring session or workshop in the InnoviX Accelerator.
As an investor in start-ups and a mentor in the VC Bootcamp, Alexandru is shaping the future generation of young fund managers by addressing the opportunities and challenges of managing a portfolio.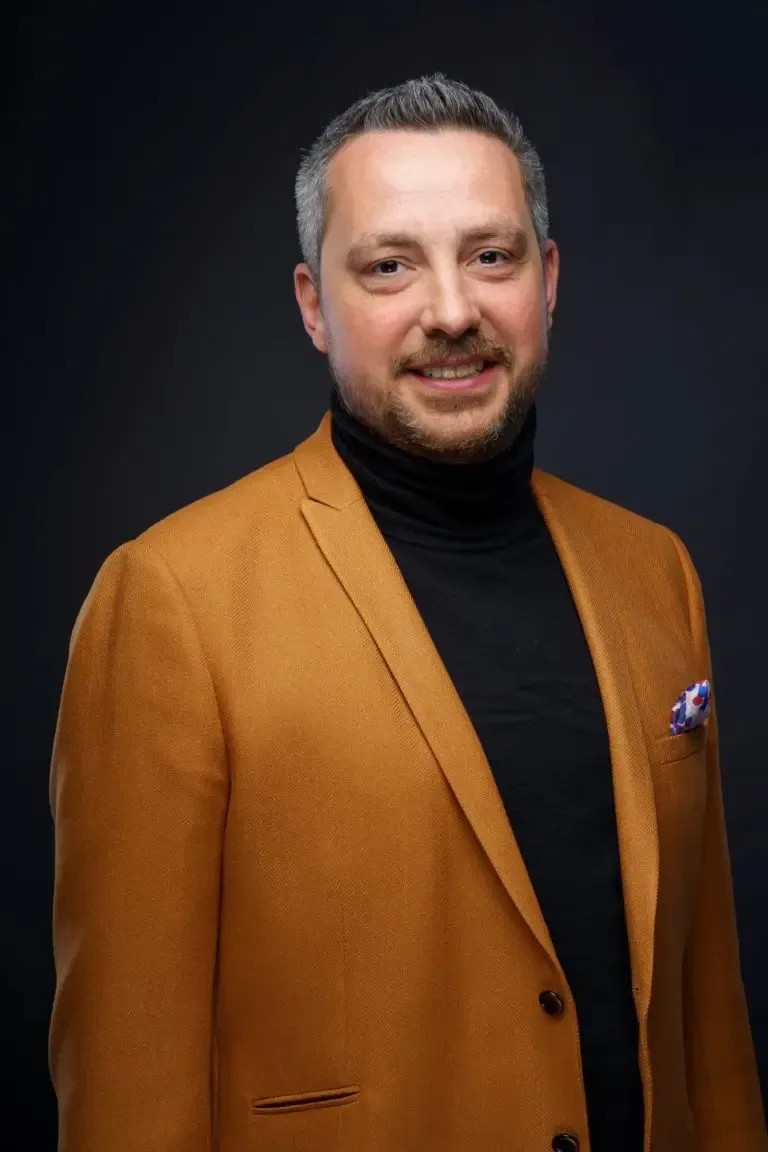 Many businesses that want to scale and make it happen require strategy, a business plan and commitment. Alexandru joined the Scaleup program to encourage companies on their journey towards rapid and exponential growth.
Following his personal mission of having a positive impact on people's lives and businesses, Alexandru always seeks to connect entrepreneurs and investors to build sustainable partnerships and create new opportunities. To unlock the full potential of startups, he is always on the move and linked to an international network of accelerators, corporates, mentors and investors.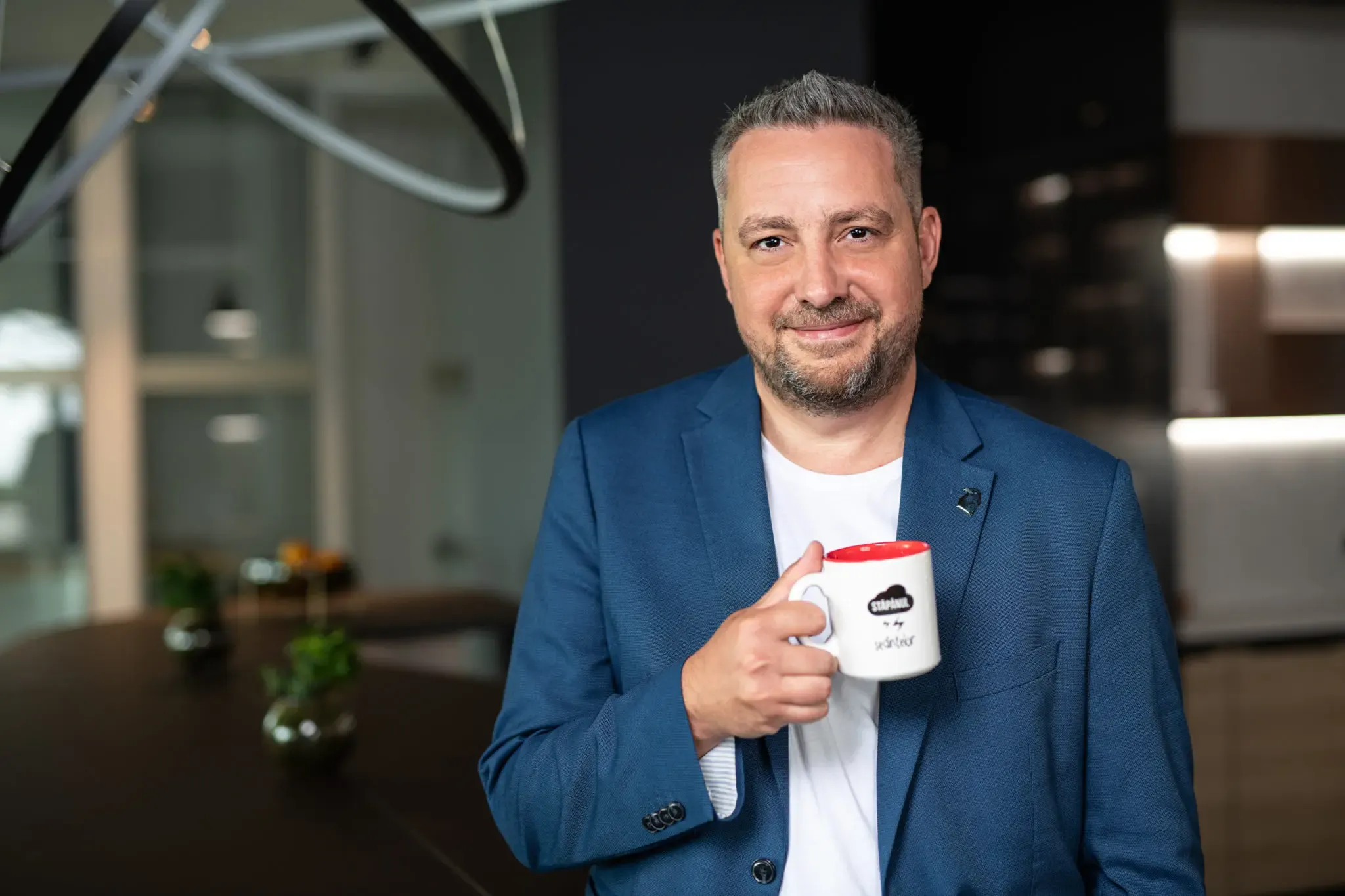 More about his contribution and his solutions you can find by participating in the InnovX -BCR Program. Join us here!