Let us introduce a new member of the InnovX-BCR team! Ionut Stanimir, Board of Advisors Member, has been by our side since the very beginning?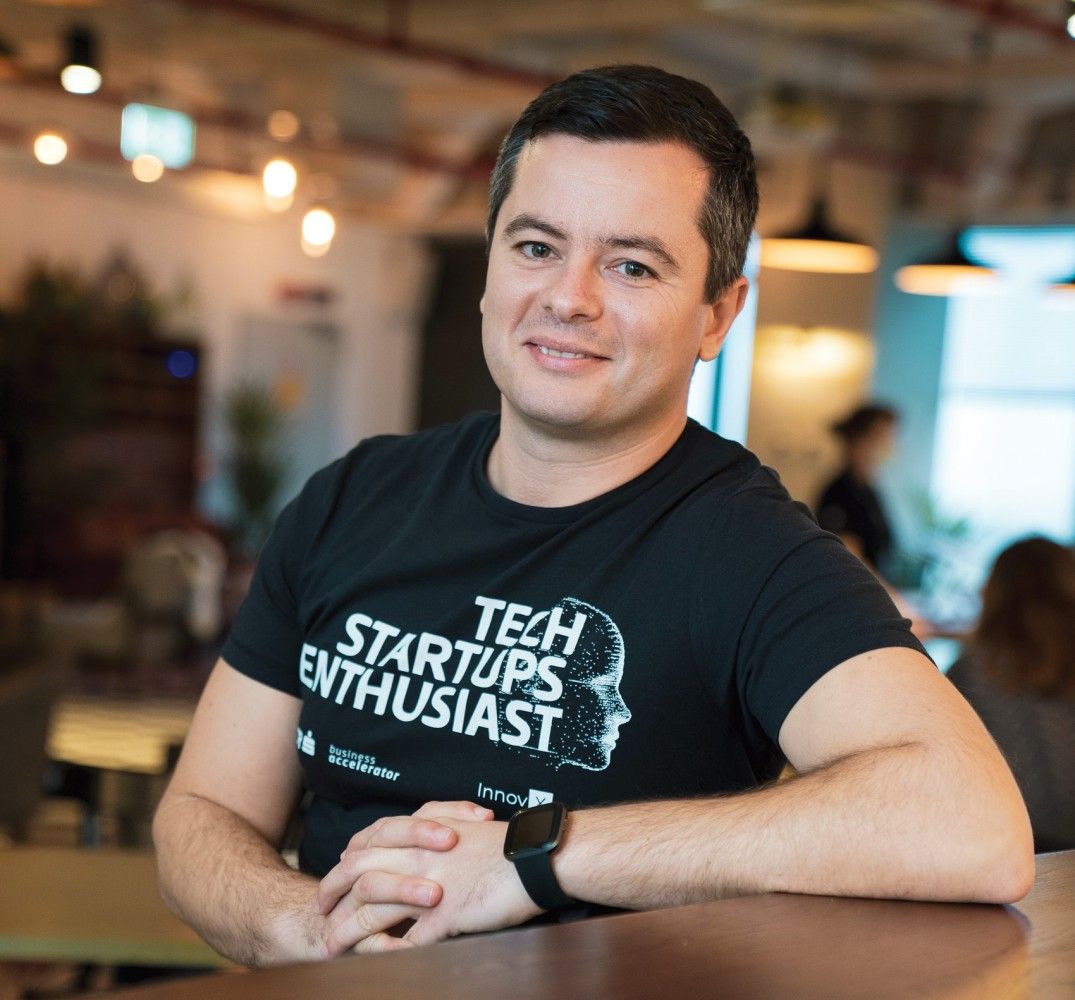 Ionut is Co-Founder and Board of Advisors member of InnovX-BCR business accelerator and he acts as an innovation driven executive and a tech startup enthusiast. He also co-founded BCR Money School, BCR Business School, and initiated Romania Tech Nation. He strongly believes in the power of education as the engine for transforming the society, through technology, and supports projects that contribute to developing well trained professionals, with solid values, that will inspire and build a better future.
Ionut has a professional experience of 20 years in communication, public affairs and strategic planning and he is the current Marketing and Communication Executive Director at BCR.
He has also strong expertise in business growth, brand management & strategic communication, transformation management and corporate social responsibility, activating previously both for Erste Group in Vienna and Bucharest based consultancies.
Fellow of the Aspen Institute Young Leaders Programme, featured as a contributor in Romania's New Wave, Digital Romania and Transatlantic Romania – collaborative volumes by Club Romania Think Tank. Keen mentor for start-ups and young professionals. Pro-active volunteer for social causes.
From 2019, Ionut has been by our side during all the events. From these, we can note that he has been a member of the Pitch session jury during the Demo Days. He has always been a core member of the Elevator Pitch jury and the organizing team.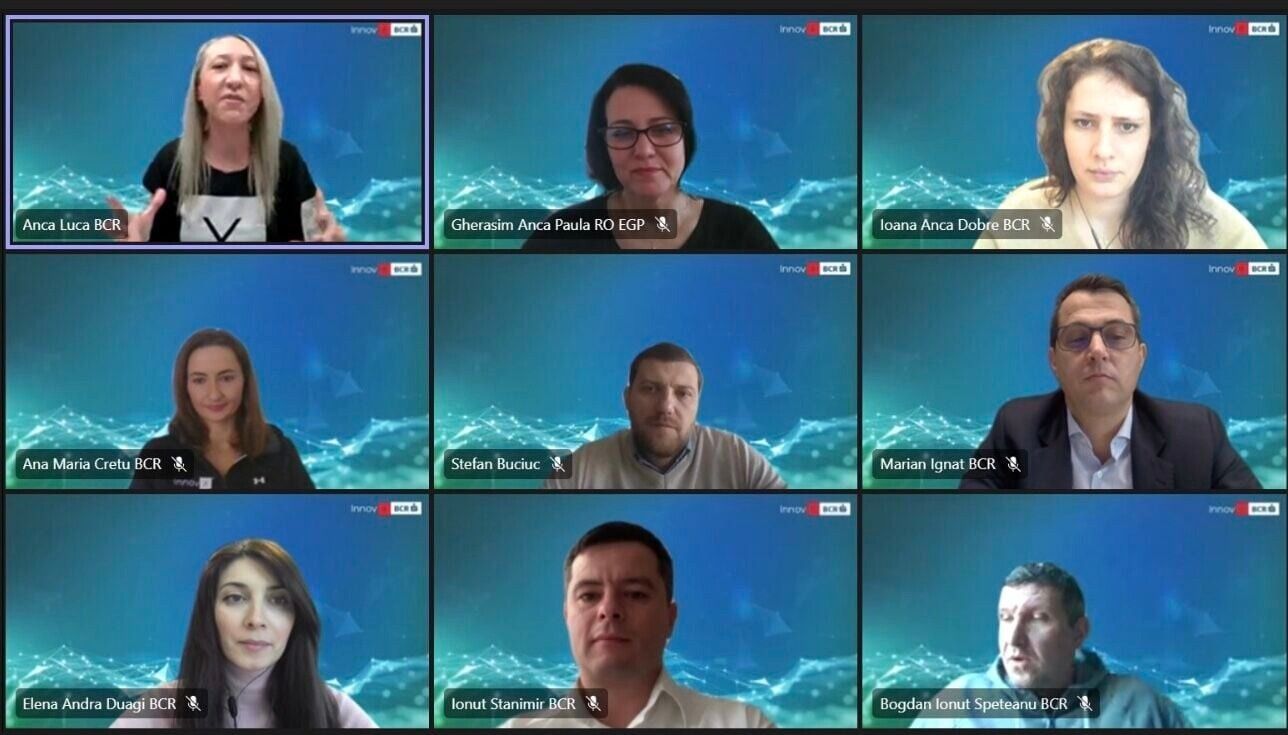 As a mentor, during the Pre-acceleration phase, Ionut is holding the "How to pitch in 60 seconds" workshop, giving the startups insights and advice regarding their pitch.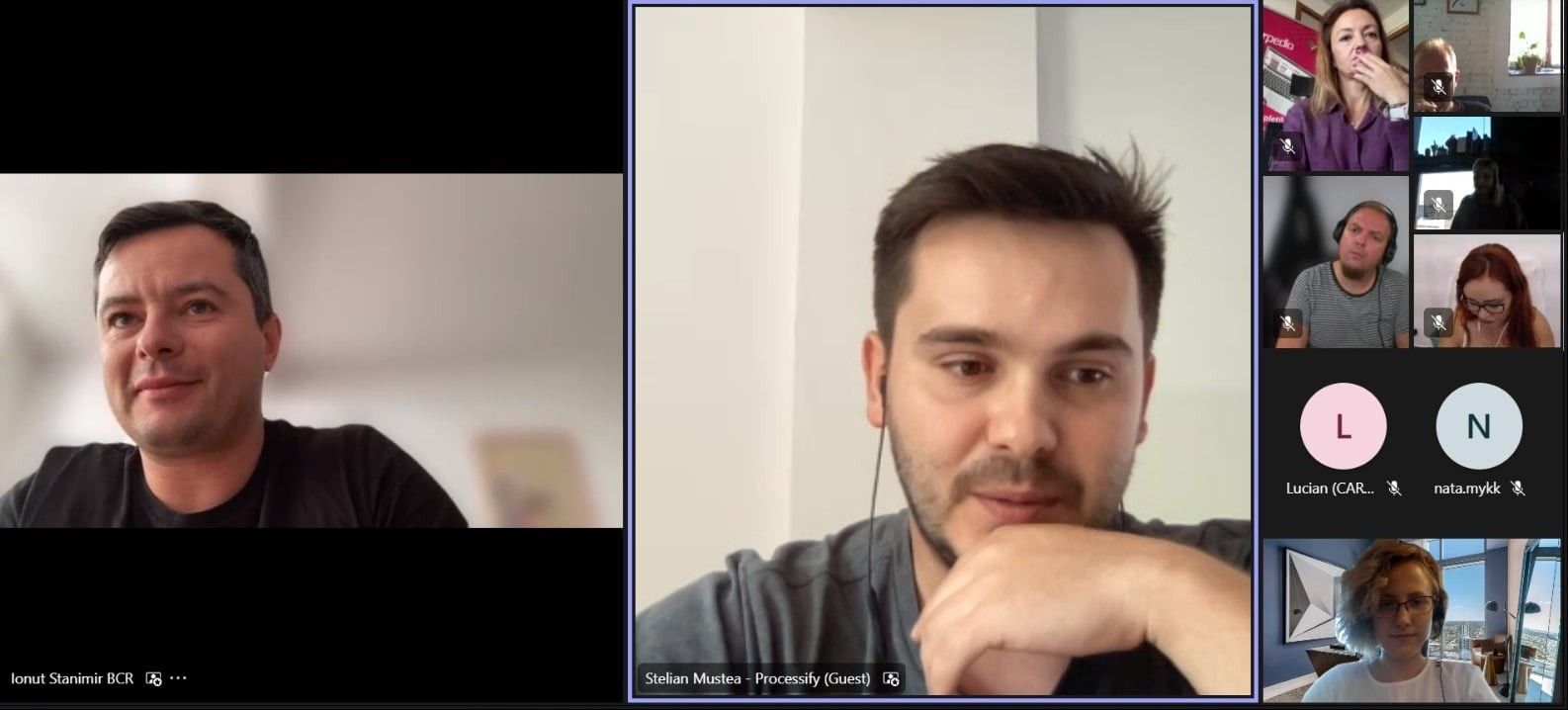 Another event that Ionut participated in was the Startup Grind Bucharest x Osaka. He unveiled the opportunities of Japan for the Romanian startups, with practical steps to enter the world's 3rd biggest market together with Joshua Flannery, Startupbootcamp Scale Osaka, and Alex Govoreanu, CEO Questo. Watch it here!
Here you can watch a discussion with Ionut and Alexandru Holicov, CEO and Founder Adservio powered by Ziarul Financiar.
Regarding the InnovX-BCR experience, Ionut said: "The accelerator brought international experiences, international curricula and flourished the local ecosystem" He also joined us at the SelectUSA Conference.