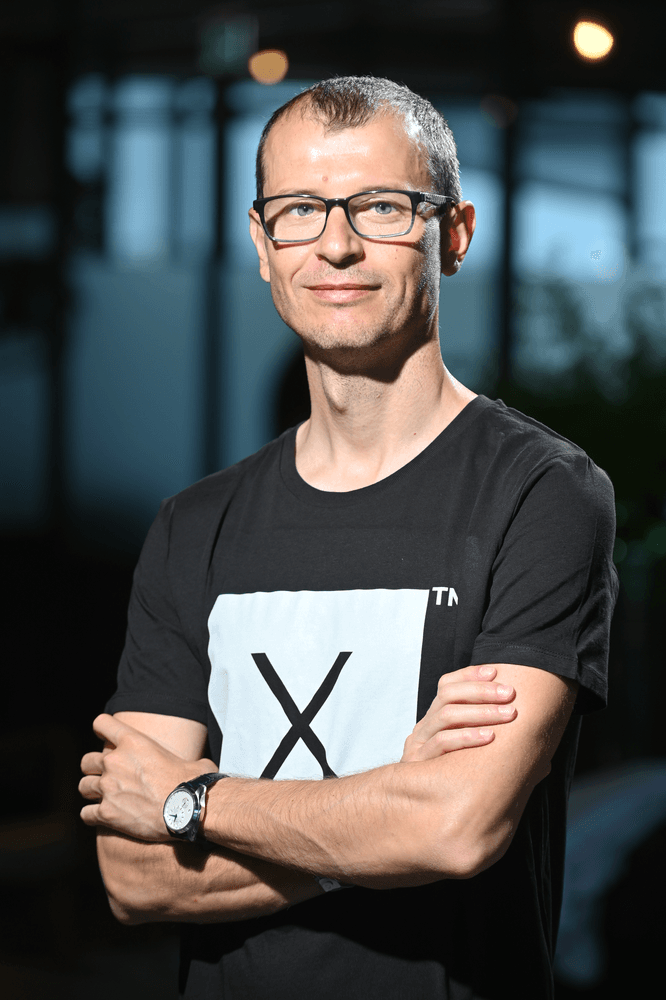 Let us introduce a core member of the InnovX team! Bogdan Stefan, Chief Technology Officer, has been by our side since the very beginning, in 2019
Bogdan provides leadership and serves different organizations for achieving a shared vision concerning how information technology can be leveraged to achieve the mission and goals. He is putting the power of "machines" to transform company processes into successful, revenue generating operations.
He is working for more than 20 years in Financial Services and is responsible for delivering and implementation of IT&C Strategy. Align the strategy with the company overall strategy and ensure IT&C and business convergence.
Bogdan prepares organizations to scale and support business agility while mitigating risk by overseeing daily policy and procedure enforcement, employee teams, outsourcing, and putin in place and analyzing key performance metrics.
One of the main responsibilities is to identify viable opportunities for IT&C Innovation & Projects to enable business growth. Constant innovation and improvement are key drivers for every business.
Technology is embedded in everyday life of a business and personal life, and that also brings big responsibilities. That's why Bogdan is very focused on the security aspects, constantly improving companies security from both IT & C and physical security.
From 2019, Bogdan held 8 workshops with themes related to the Business Plan, Business Model and Strategyzer. During the three years he was a moderator, a speaker, a member of the jury, he participated in the Fast Track Days, Selection Days and Demo Days.
https://www.youtube.com/watch?v=Au1aQsamCLc
If you are part of an Innovative Startup and want to benefit from Madalina's and other mentors' expertise, join the InnovX – BCR Startups Cohort